Oxygen Concentrator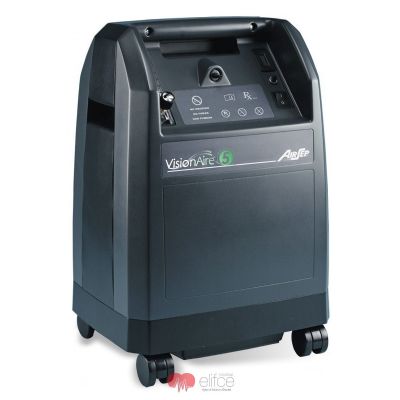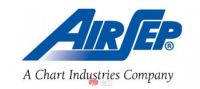 9886
AirSep VisionAire 5 Lt.
---
VisionAire 5 is the quietest and lightest oxygen concentrator on the market today. Economical and low energy saving for domestic oxygen therapy, Airsep VisionAire weighs only 30 lbs (13.6 kg).
The primary characteristic of the VisionAire oxygen concentrator is that it works quietly in the home with its contemporary design, so that it does not disturb both the treated person and his / her relatives, so that the VisionAire 5 can also make sensitive people susceptible to SACE. The 5 LPM VisionAire concentrator is very light compared to most of its competitors, so you can easily travel and accompany you on your vacation. Oxygen patients with this economical oxygen concentrator spend more time on long-term oxygen therapy thanks to their quiet, lightweight and energy-saving features.
Apart from these, Airsep VisionAire provides safe oxygen production and alerts the patient and his / her relatives when there is a situation that prevents the formation of sufficient oxygen by the alarm systems it contains.
Like many competitors in the VisionAire market, they do not require frequent maintenance, and they serve you for many years without problems when basic simple rules are followed.
The VisionAire devices are self-contained with security, a resettable electrical safety system, a complicated alarm system, and a separate use and working time to safely provide you with additional oxygen.
---
---
Other Products | Oxygen Concentrator
---
Total : 5